New Stylish Corporate Uniforms for 2020
We have officially said goodbye to another decade, which makes the 20's a new era for fashion to evolve into something new. Perhaps it's time to say good-bye to the 80s and 90s revamped trends and go back to classic and chic? Which era do you think will be the inspiration for 2020?  
Part of what we do at The Uniform Edit is monitor the fashion trends and change with the times so that your uniforms stay in style. While corporate clothing isn't the same as off–duty style and remains much more timeless, there are still updates to the working wardrobe that are inspired by the changing trends. Here are some recent style predictions brought to you straight from the designer catwalks. 
Deconstructed Suits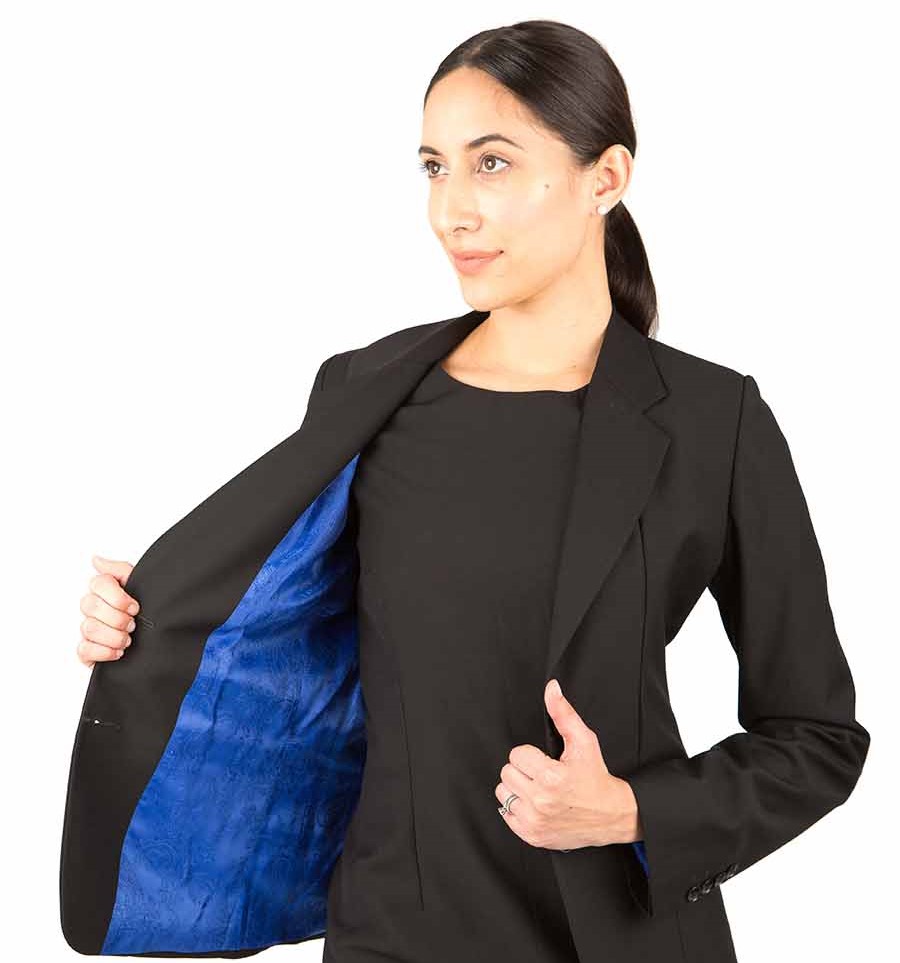 This trend has been ongoing for a while and will continue to grow into this decade. While you can't pull off wearing a bare bra under your suit jacket to work, you can mix and match fashionable corporate wear in other ways. Cotton chinos with a wool blend jacket or vice-versa. Hints from the 70s seem to be creeping into style, which makes a custom lined suit jacket for work a perfect idea. Add your signature style with one of our silk-like linings including solid colours or polka dots – also a 2020 trend alert. We even have a selection of paisley's straight outta the 70s. Or create your own custom lining unique to your brand as stylish office uniforms.  
B
right
 Colours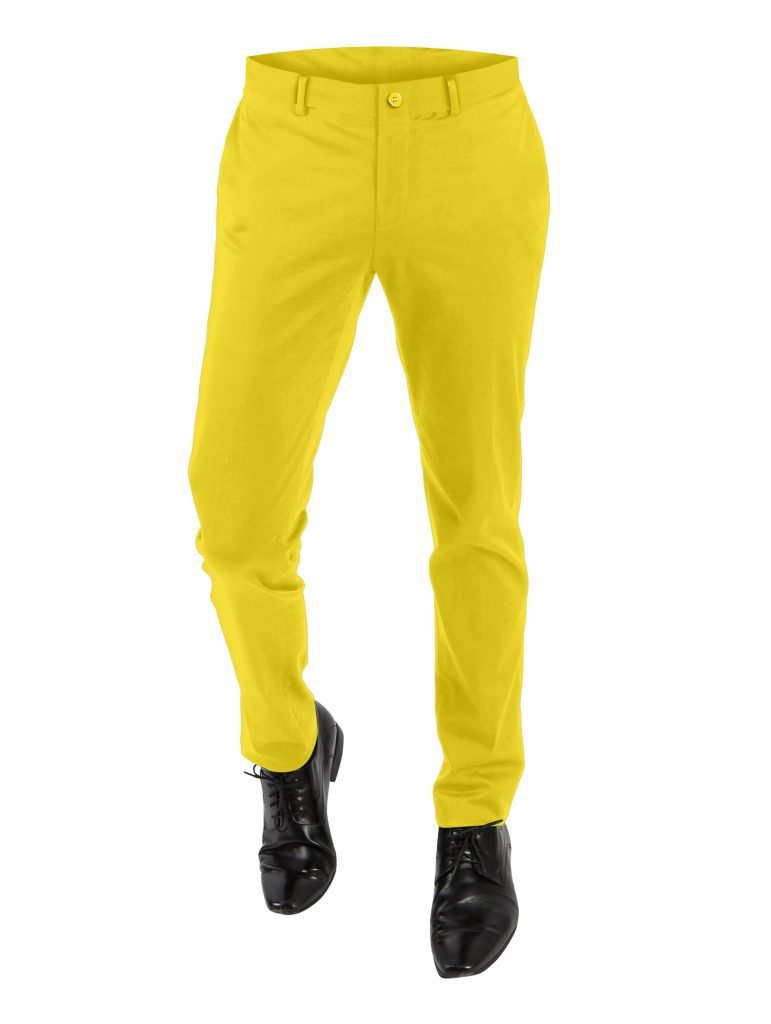 Neon's and citrus hues have been seen all over the runway for 2020. While neon at the office might be a bit of an overkill, a pair of chinos, skirt or jacket from our cotton sateen collection of colours aligns nicely into this trend. We have a variety of brights including, aqua, yellow, red, hot pink, royal blue, emerald green and rich purple. Get your team in fashionable corporate wear with our sateen uniform range. 
Vests
One of the most underrated pieces of corporate clothing is the vest. This is where classic remains the ultimate true style. Vests add that x-factor to any outfit. Make your formal corporate suiting a complete 3-piece or mismatch colours. You can choose a traditional waistcoat to wear with your suit or a collared vest, which can be worn nicely even without a jacket in the warmer season. The vest is undeniably flattering to most body types. 
Stripes
 and Polka Dots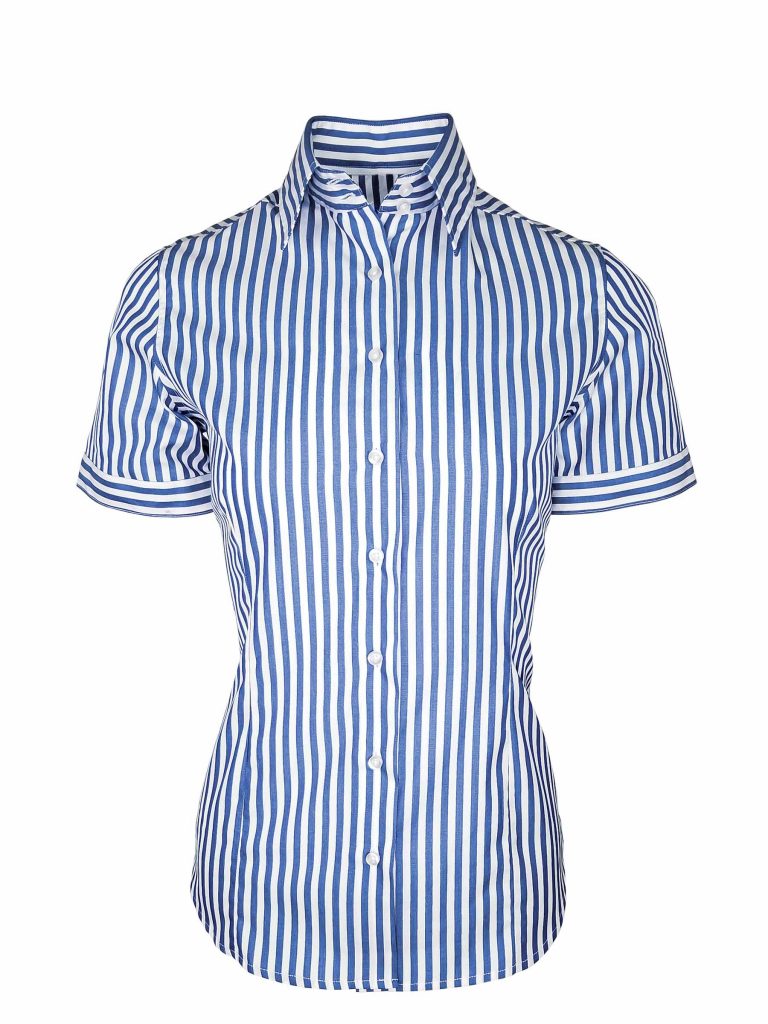 At The Uniform Edit, we LOVE stripes. And who doesn't? We have the largest range of stripes in corporate shirts in India – from a bold marine stripe, a herringbone self-stripe, to pinstripes, and even a textured micro stripe. Stripes are a big hit for 2020 and perfect for the corporate environment. Get your stripe uniform shirt on with us and get a copy of our shirting fabric sample book.  
Bermuda Suits
Another version of the deconstructed suit is the growing trend of the short suits. While short suits were ridiculed in the past, since they went against the laws of formal or corporate fashion rules, the evolution of the short suit was inevitable with the climate conditions in India. With such practicality of wearing work-appropriate shorts, it only seemed wise to dress them up as a suit. The shorts we are referring to are the Bermuda shorts – longer with a slight tailored touch. While they're common off duty, in a corporate setting they look dapper when teamed with a business shirt and jacket. Darker hues look best to dress this look as fashionable corporate wear. Whatever your branding objective is, there's no reason why you couldn't choose a bolder colour for your stylish corporate uniforms and make a statement. 
2020 is a time for change and new beginnings. Get your branding into gear with fashionable corporate wear, and keep your team looking sharp. A uniformed team will always stand out from the crowd.  
We have a brand-new catalogue and convenient fabric sample books for the new year. Get a copy of yours and contact us.